Dollietown Zoo is a favourite place for the dolls. Every year there are new attractions. So, let's go inside. There are many new tortoises.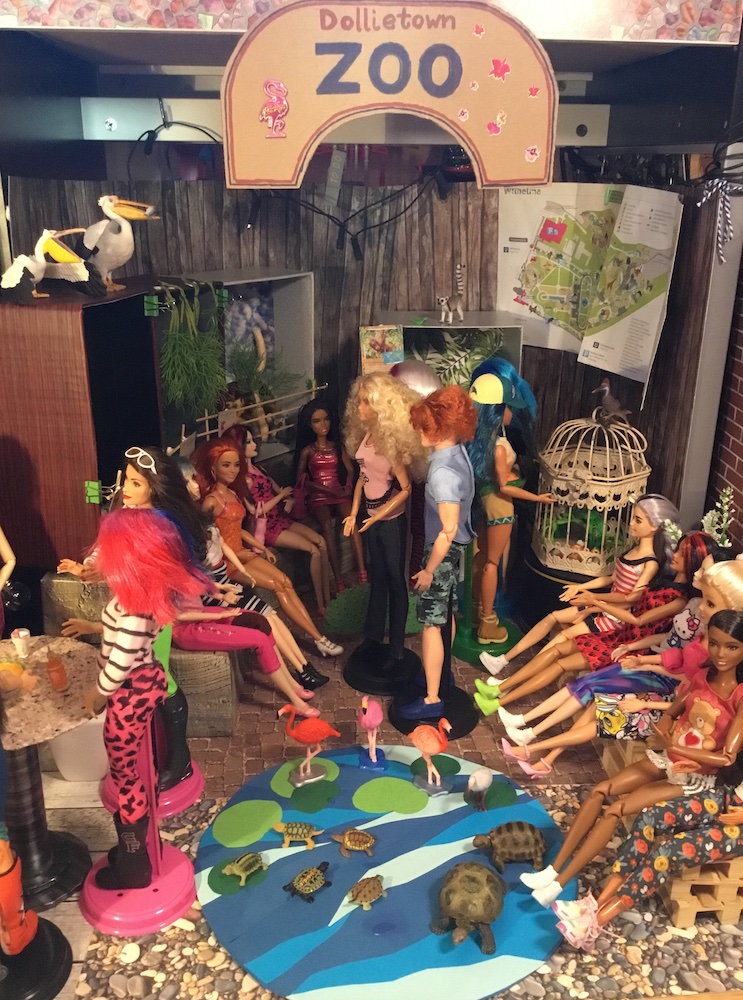 The orangoutang has got a baby!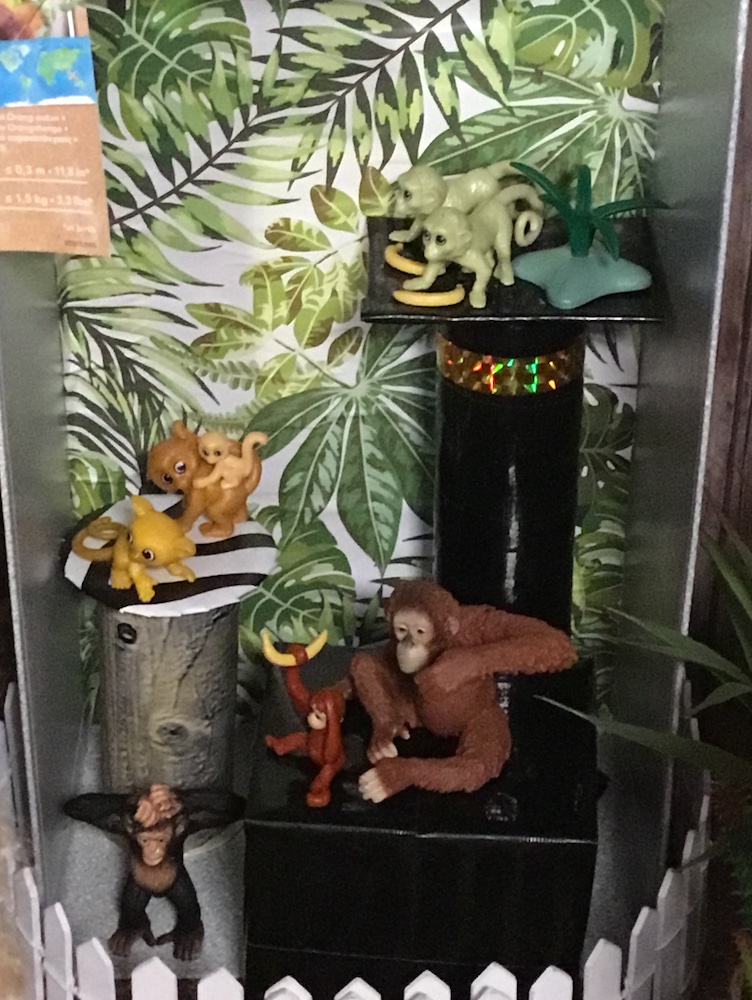 There are different habitats. First the desert: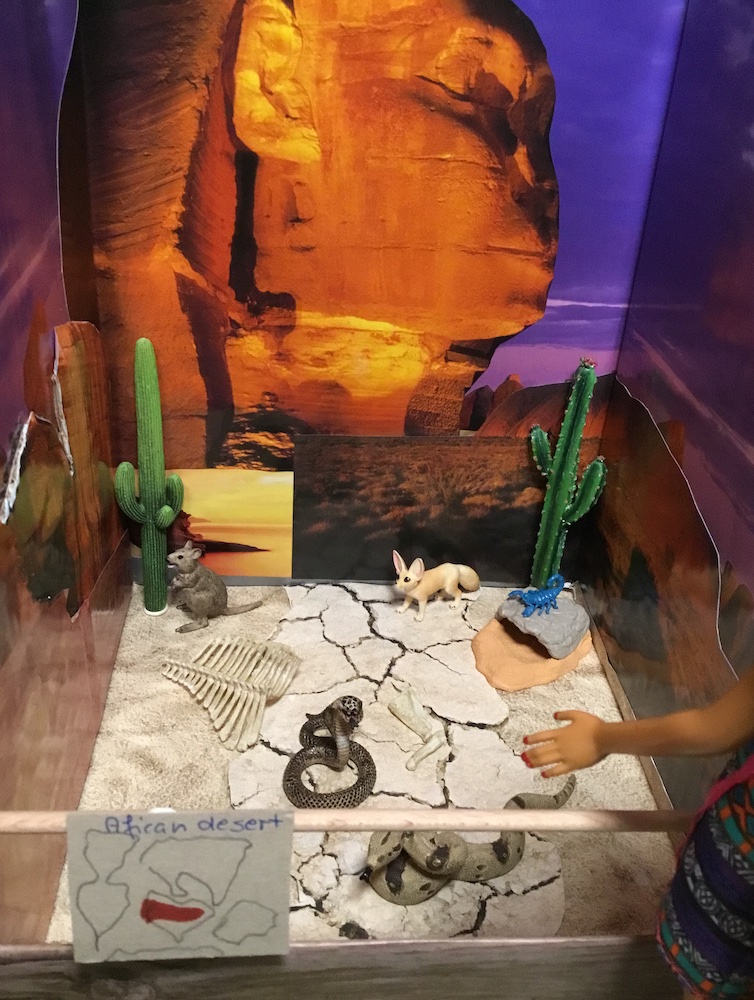 Then the African grasland: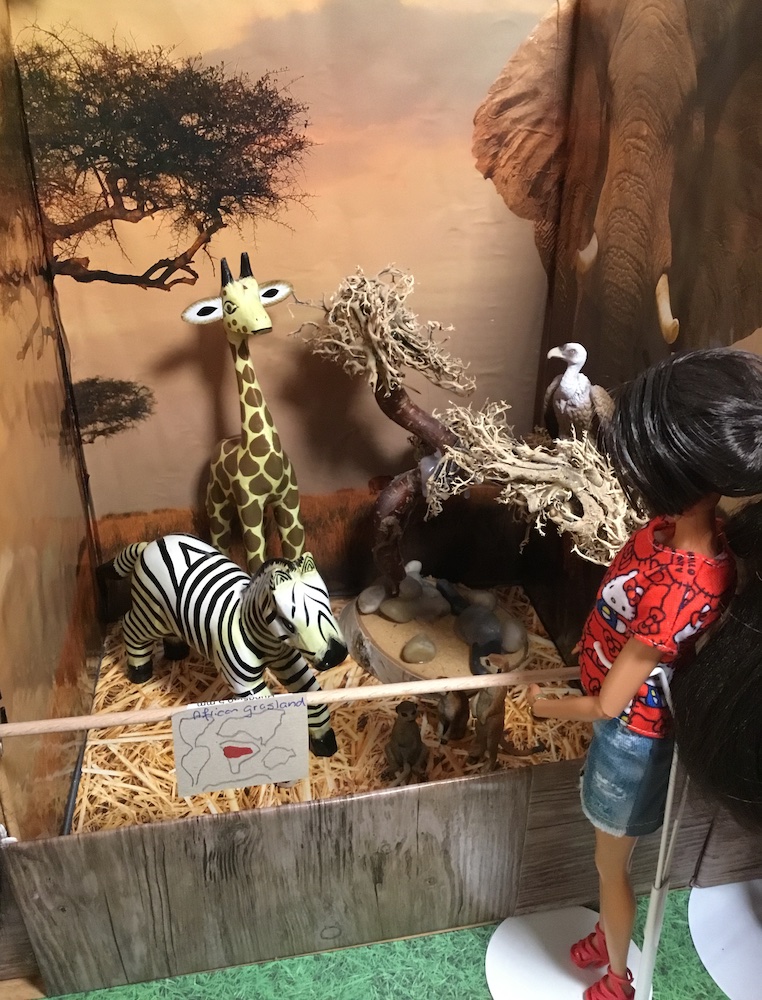 Meerkats are the girl's favourites.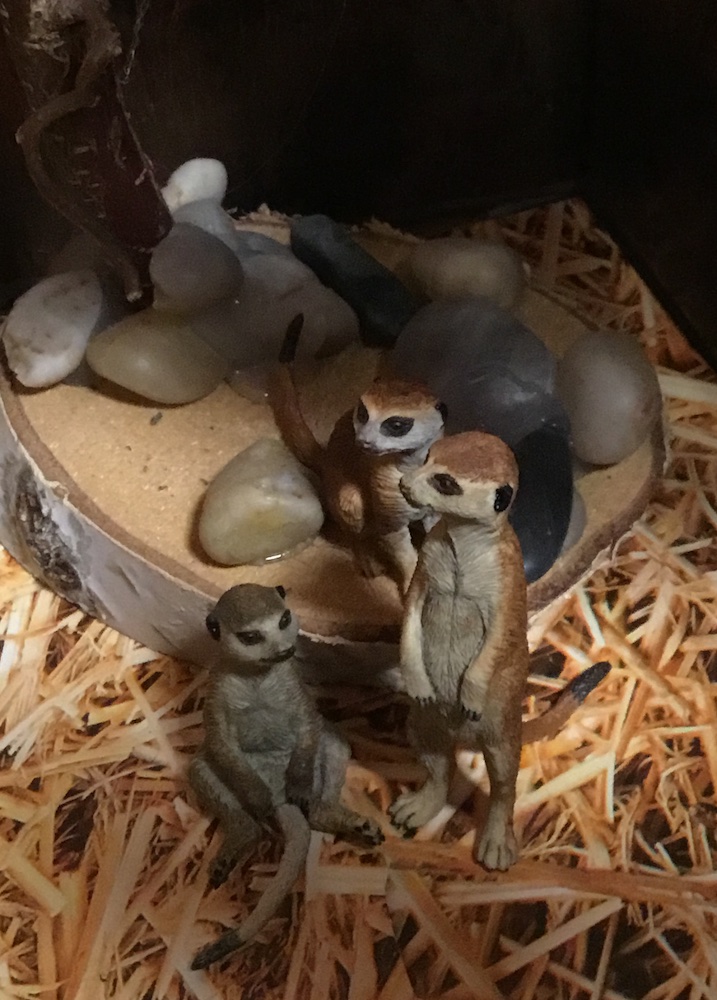 Danger!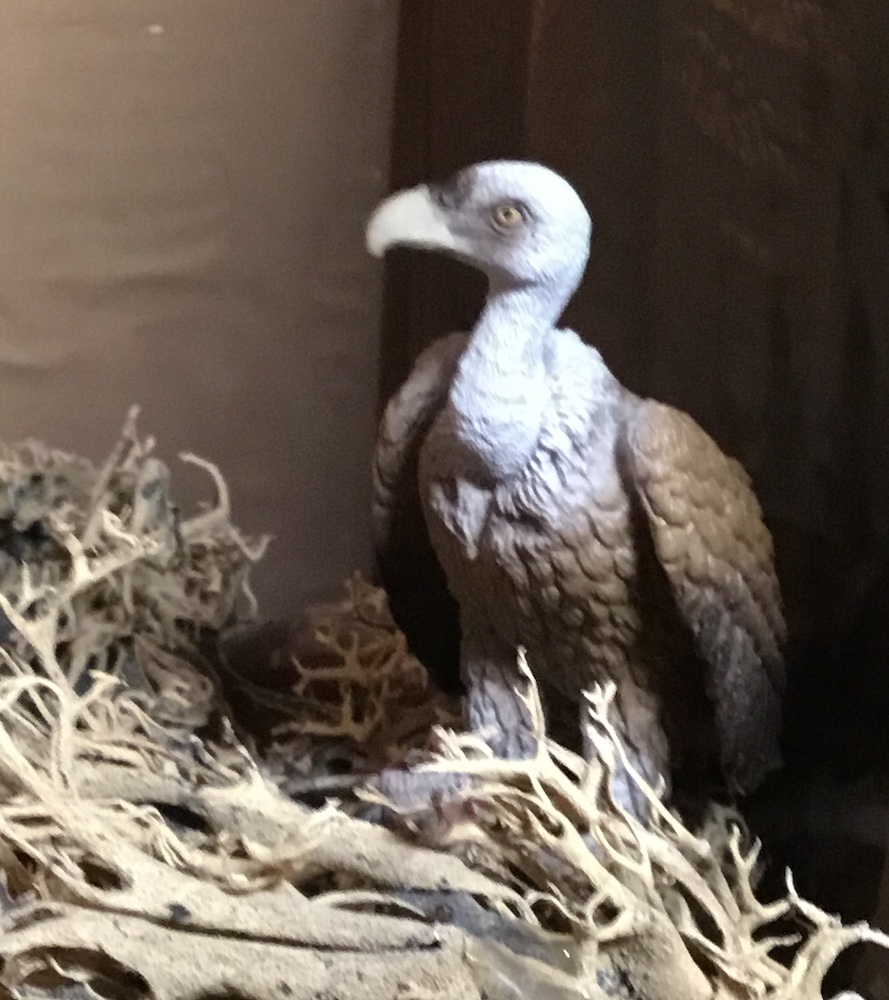 Let's visit the European Wood. The squirells are new!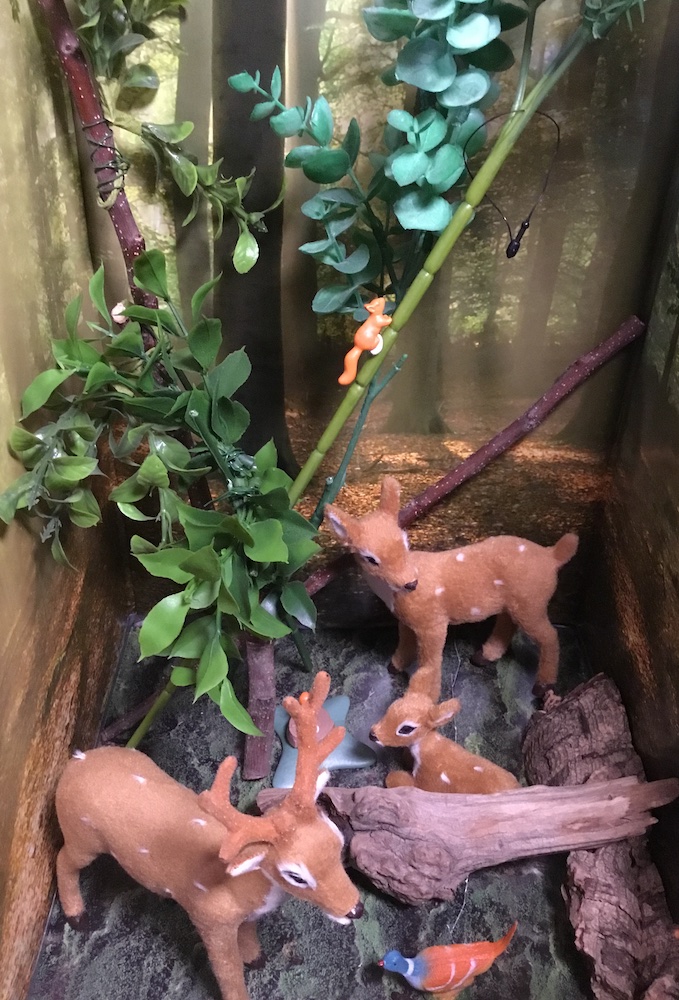 Wow! An owl !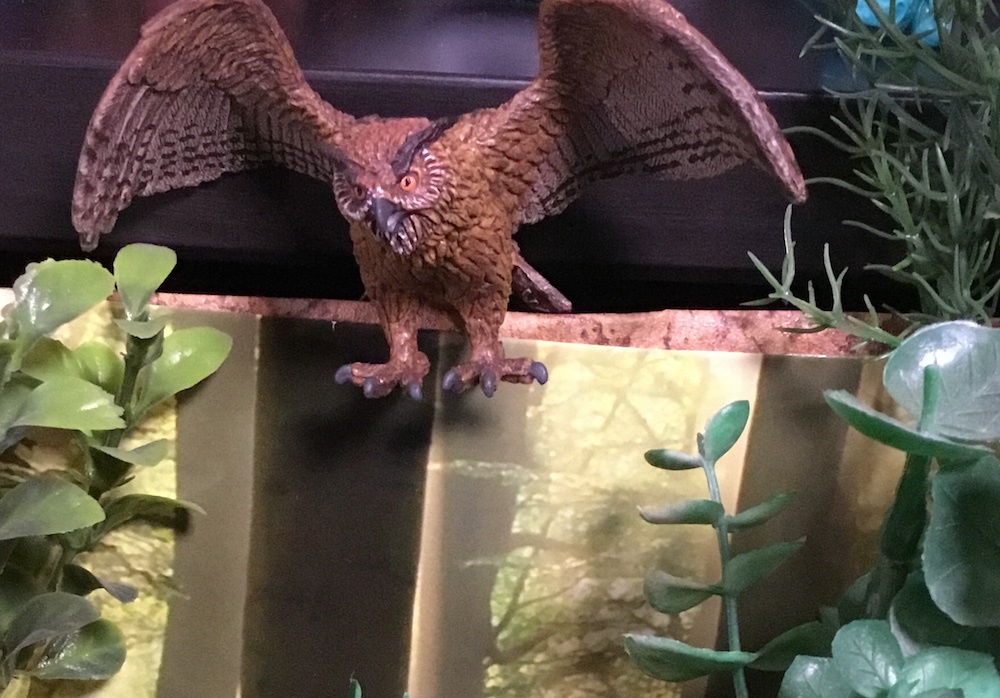 Are dogs allowed?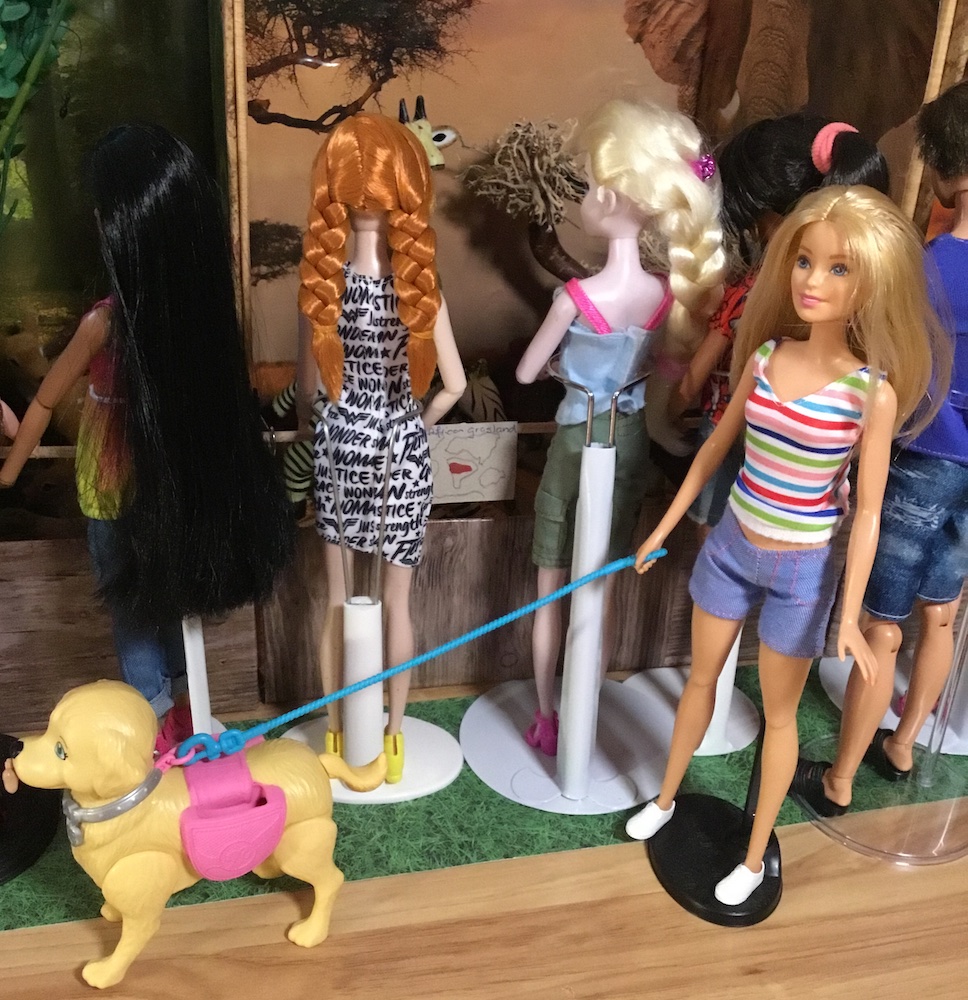 The swan pond is very relaxing!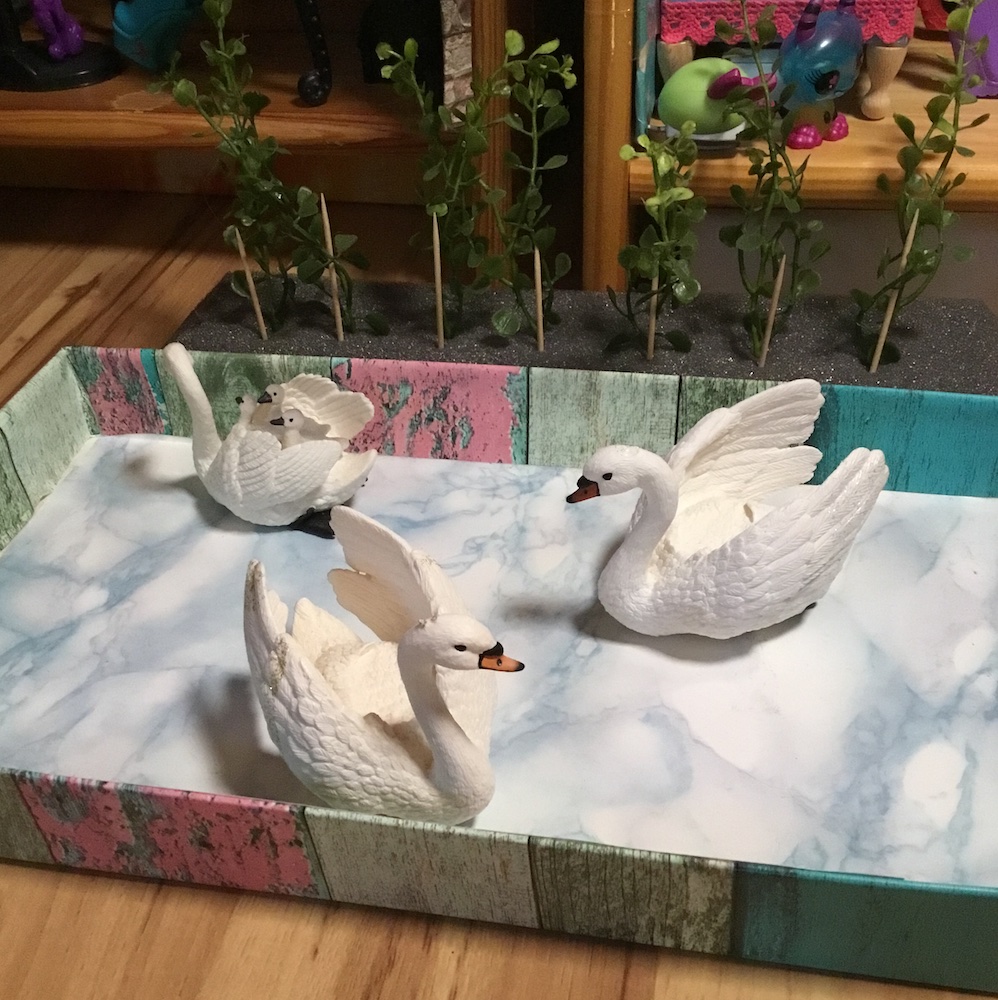 The Arctic.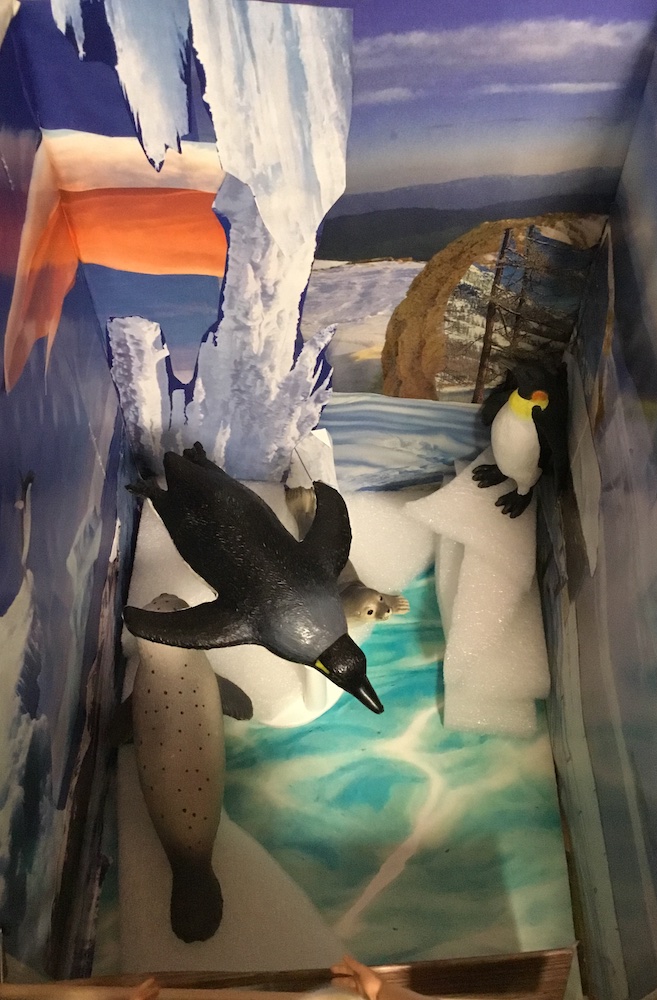 The Amazonian Rainforest – the girls love the colourful birds.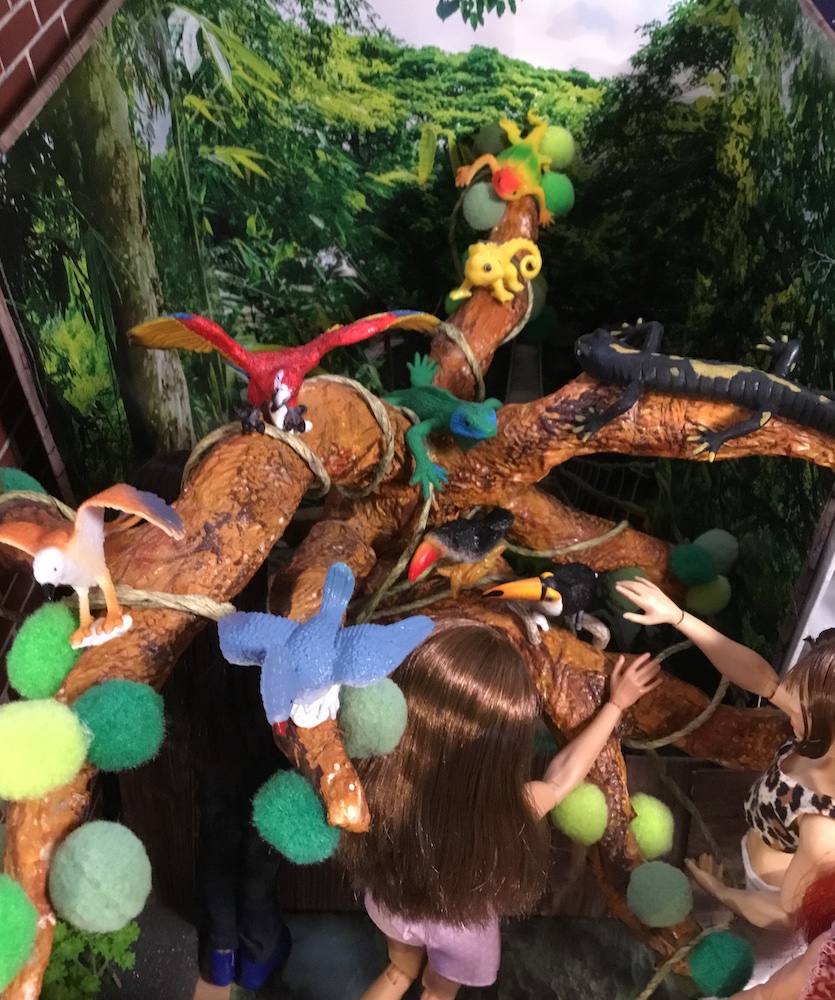 There are also food and drinks.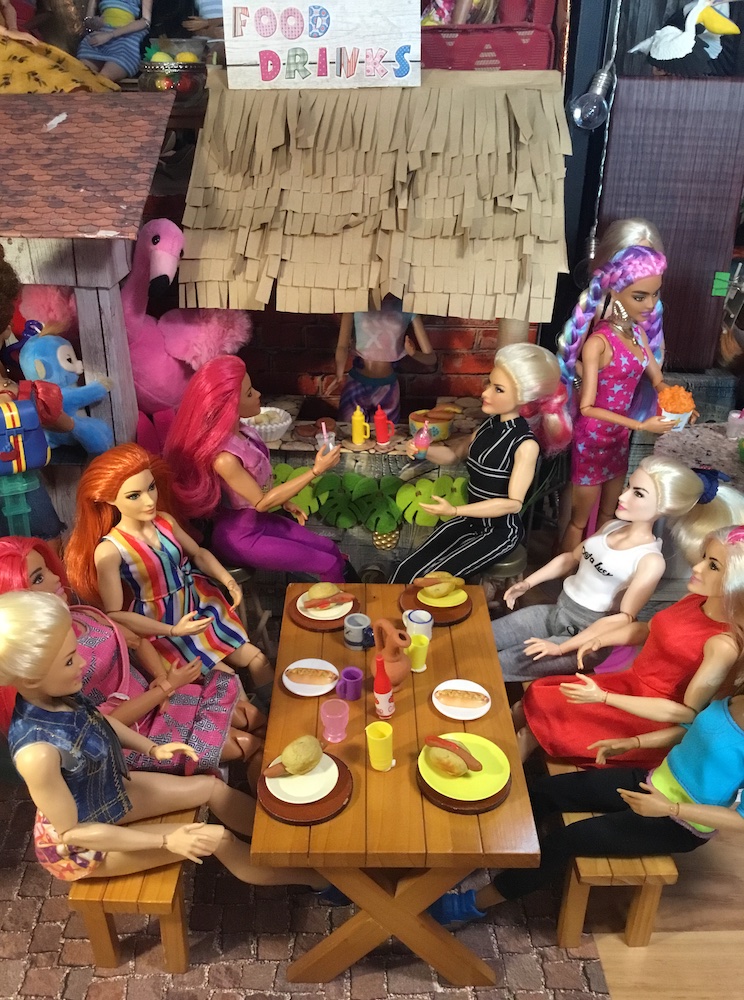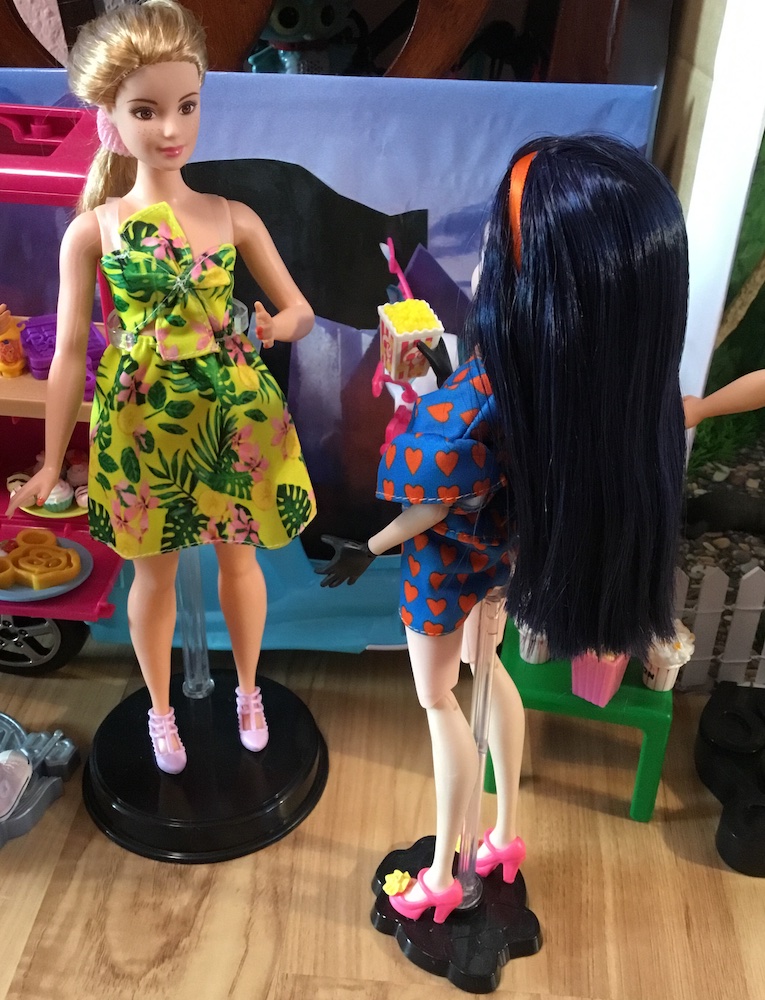 And you can buy some sovenirs in the shop. Little Alice decided to buy a blue hippo.
Some of the girl's favourite animals are the red pandas.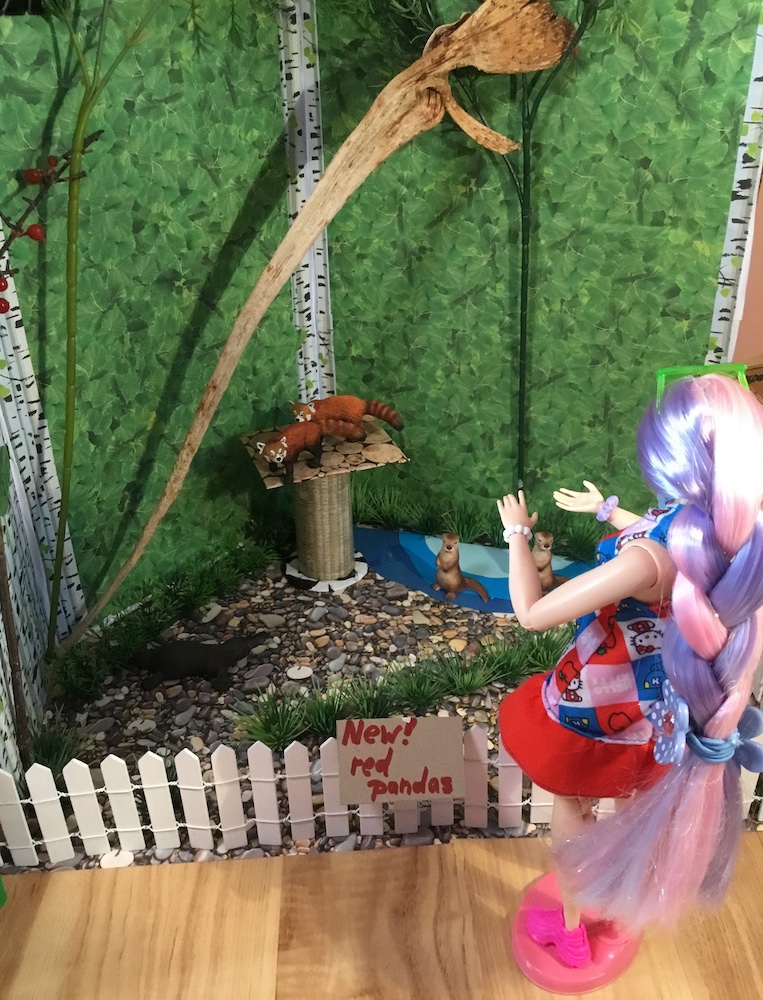 They are some of my favourite animals, too.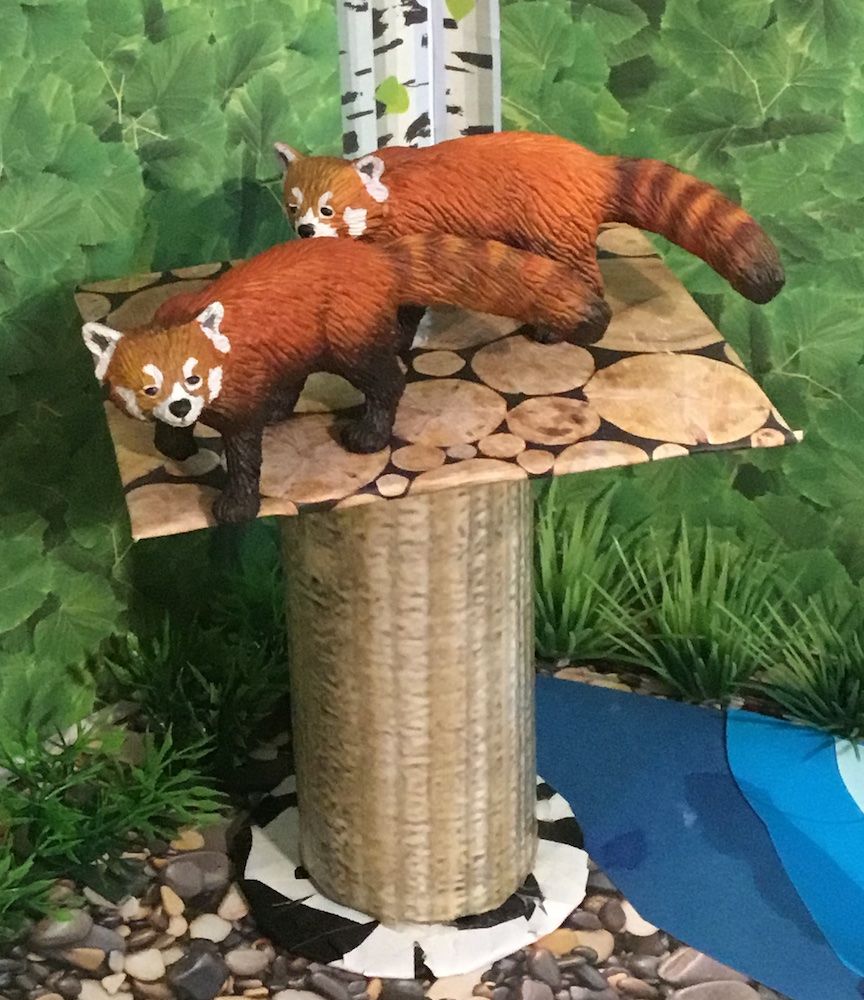 Otters …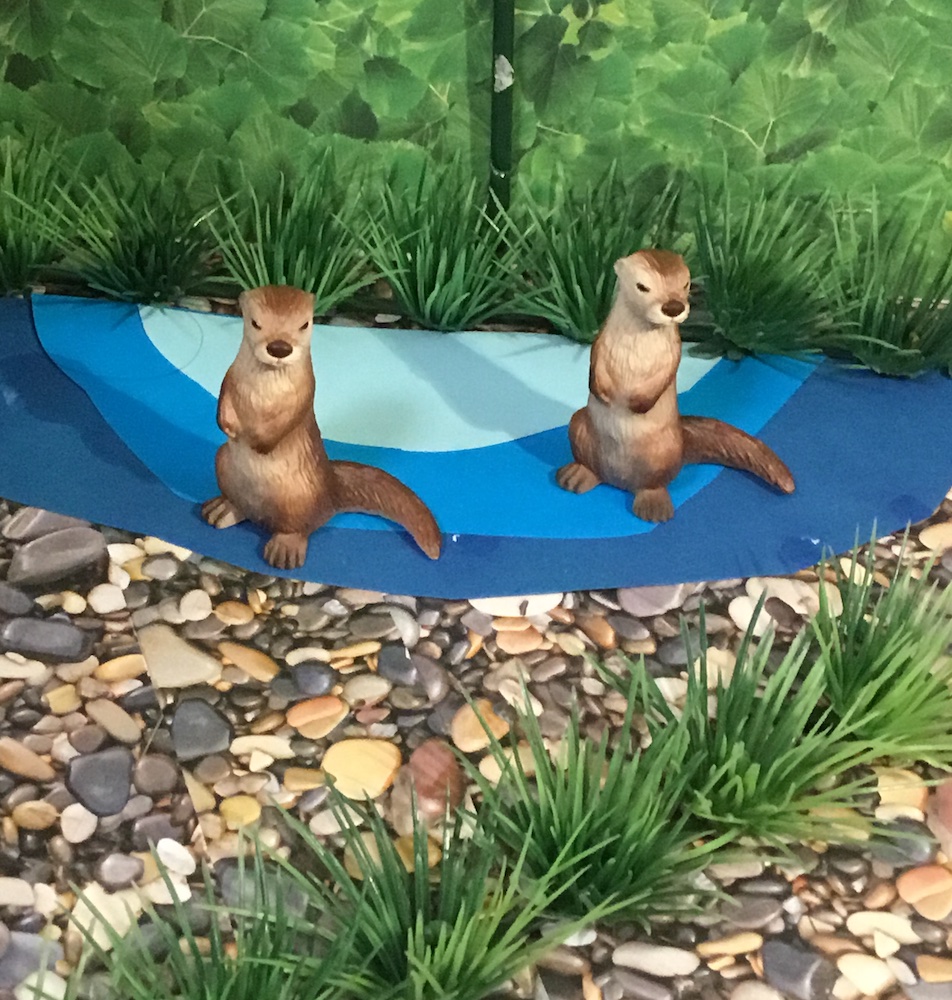 Platypus …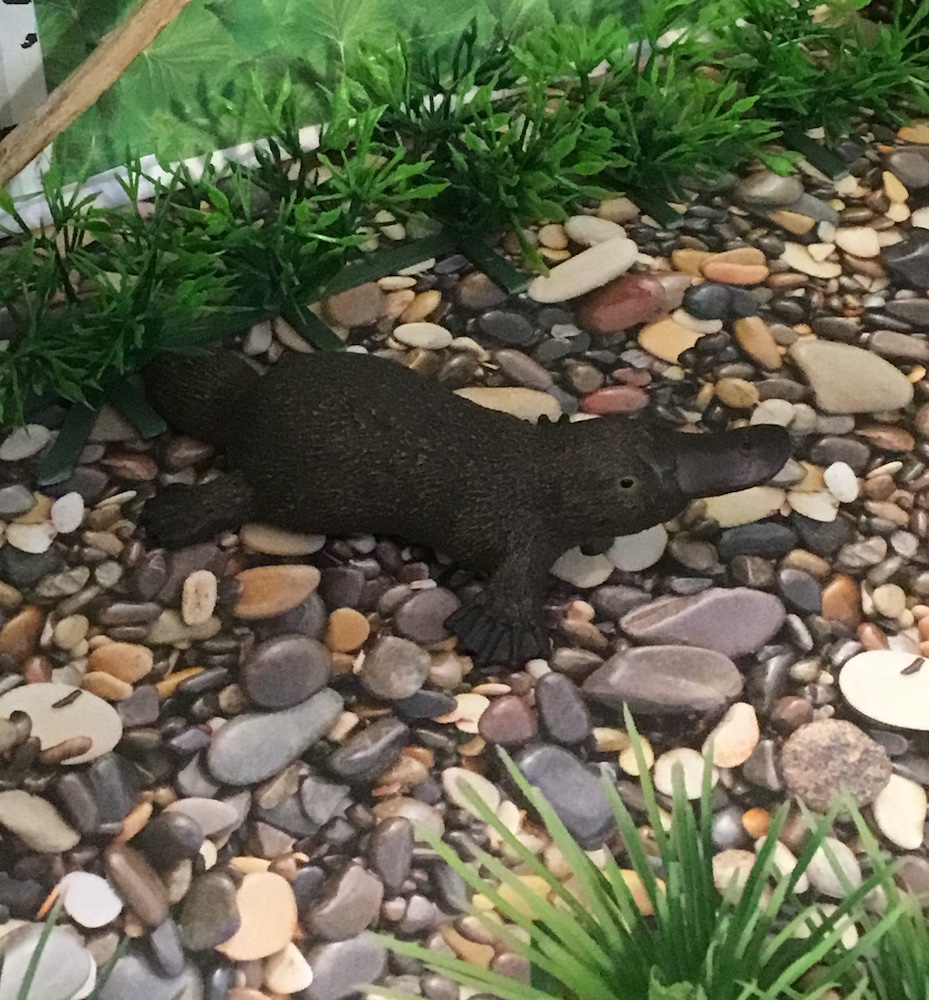 There is also a pet zoo for the younger girls.